Silica Gel Desiccant white beads with strong absorbing moisture
Product Detail
Feedback now
Silica Gel Desiccant white beads with strong absorbing moisture




Silica gel desiccant is a highly active adsorption material. It is usually made of reacting with sodium silicate an sulfuric acid, aging as well as acid bubble.
It is insoluble in water and any solvents. Non-poisonous and tasteless, chemical stability.
It won't react with any material except alkali and hydrofluoric acid.
Standard white silica gel is referred to as being non-indicating. As absorbs moisture it remains physically unchanged. Non-indicating silica gel is both cheap and effective, available loose in bulk packs or packed in sachets.





| | |
| --- | --- |
| | Silica Gel Desiccant |
| Other Names | Silicon Dioxide |
| Adsorbent Variety | Silica Gel |
| Dimension | 3.5*4.5cm (could be customized) |
| Color | Transparent |
| Net Weight | 1-5g (could be customized) |
| Packaging | In Composite paper |
| Printing | Customized |
| Certification | SGS, MSDS |



Applied to package of shoes, garment, furniture, military use, container, electronic products, leather-wear, art ware, gift box, Jewel box, tea leaf box etc.



1. It will adsorb up to 14% of its own weight in water vapor. This adsorption efficiency is approximately 30 greater than typical desiccant clays, making silica gel the preferred choice where weight or efficiency are important factors.
2. It has an almost indefinite shelf life if stored in airtight conditions.
3. It can be regenerated and reused if required. Gently heating silica gel will drive off the adsorbed moisture and leave it ready for reuse.
4. It is a very inert material, and it will not normally attack or corrode other materials and with the exception of strong alkalis and hydrofluoric acid itself resistant to attack.
5. It is non-flammable.
6. It is most frequently and conveniently used packed in a breathable sachet or bag. These are available in a wide range of sizes suitable for use with a wide range of applications.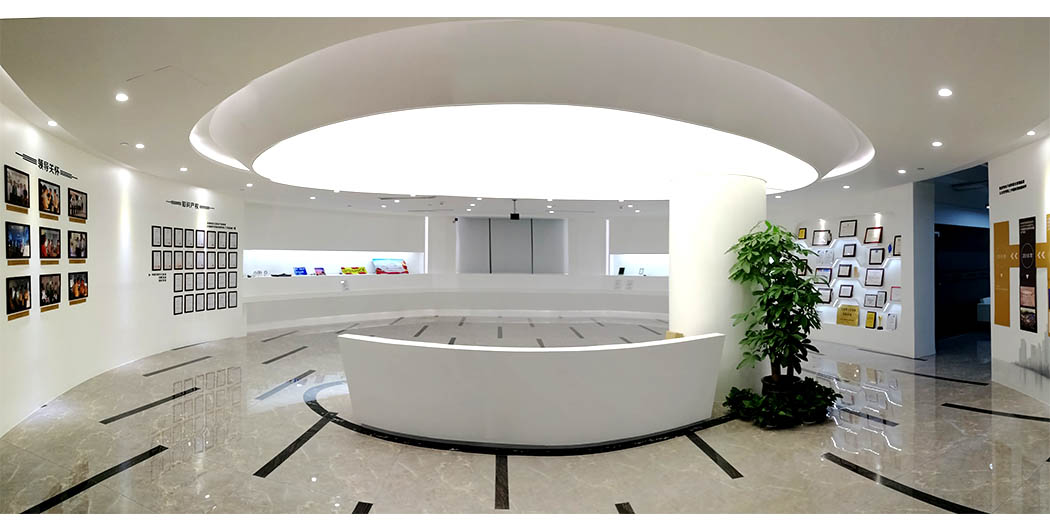 FAQ
Q: Sample is free?
A: Yes, free sample provided, buyer share freight cost.
Q: What is the moisture absorption?
A: > 14%
Q: Where does the silica gel desiccant be used?
A: Widely used in semi-conductor, electronic component, metal products, shipping container, etc.
Q: Which paper packing?
A: Tyvek, high grade non-woven are available.
Q: Is it possible Customized Printing?
A: Sure, it is possible for large quantity order.
Q: When can I get quotation for my inquiry?
A: Usually within 24 hours!
Q: Why should I choose your company?
A: We have professional R&D team, design team, sale team and production workers, so the quality and safety can be guaranteed.
Q: We're not familiar with the international transport, will you handle all the logistic thing?
A: Definitely. Many years of experience and long-term cooperated forwarder will full support us on it. You can only inform us the delivery date, and then you will receive the goods at office/home. Other concerns leave to us.
Q: What payment terms is acceptable to you?
A: For sample order or small batch, we suggest you to use Western Union, MoneyGram, and T/T. For mass production batch, we suggest you to use T/T.
Q: What's your delivery time?
A: It depends on whether the products you buy has inventory. If we have inventory, generally we can arrange shipment after receipt of payment 2 to 3 days. If not, it will be decided by the time of the factory production.
Q: Why should I choose your company?
A: We have professional R&D team, design team, sale team and production workers, so the quality and safety can be guaranteed.