Dry box superior natural biochemical desiccant
Product Detail
Feedback now
Dry box superior natural biochemical desiccant



The new biochemical desiccant takes natural plant fiber as moisture absorption carrier, which can be 100% naturally degraded. It is an environment-friendly desiccant with high adsorption performance under indoor and general humidity, and has adsorption activity. The saturated moisture absorption rate can reach 300% of its own weight (25 ℃, Rh = 100%), 20 times higher than that of ordinary silicone desiccant, The longest effective humidity control time is 30-90 days. It has the functions of static dehumidification and odor removal. The packing material is cotton paper with strong air permeability, which has good moisture absorption, toughness, puncture resistance, corrosion resistance, no backosmosis and antistatic. Compared with other types of desiccants currently on the market, they not only have fast adsorption capacity, high adsorption capacity, high adsorption capacity for water vapor and other condensable steam, but also have non-toxic, colorless and tasteless, five contact corrosivity and no environmental pollution. They can be used for food packaging and are harmless to human body.




| | |
| --- | --- |
| | biochemical desiccant |
| Other Names | natural desiccant |
| Adsorbent Variety | Biochemical Desiccant |
| Color | white |
| Appearance | Particles |
| Packaging | In Composite paper, according to your requirement |
| Printing | Customized |
| Certification | SGS, MSDS |



It can be widely used in textile and shoe clothing, electronic, electrical appliances, machinery, drugs, food and low-level product moisture proof.




1. High quality raw material premium montmorillonite clay material is selected.
2. 200% high absorption rate which is 10-20 times of absorption rate of common silica gel.
3. Keep moisture absorbing for about 30-90 days.
4. Non-toxic, scentless. No pollution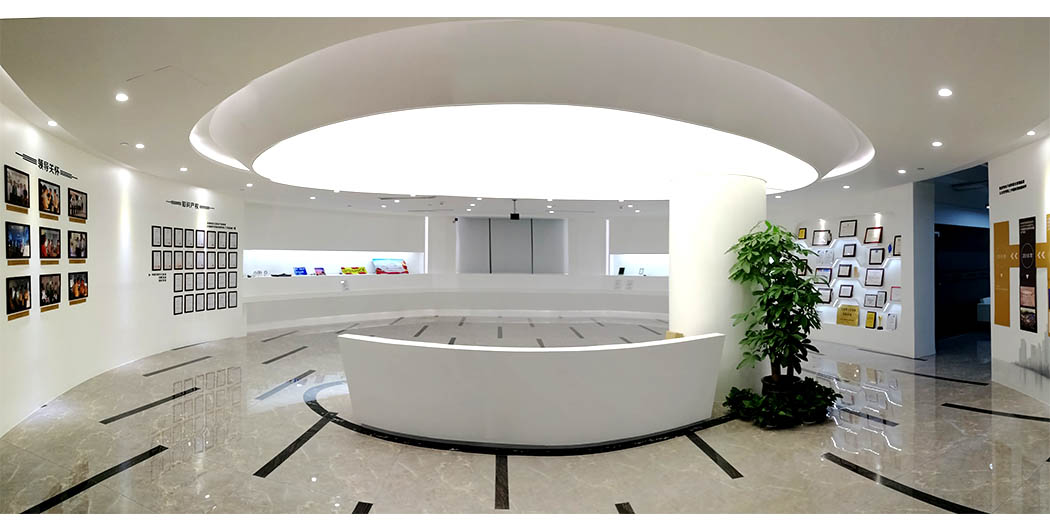 FAQ
Q: Sample is free?
A: Yes, free sample provided, buyer share freight cost.
Q: What is the moisture absorption?
A: > 14%
Q: Where does the silica gel desiccant be used?
A: Widely used in semi-conductor, electronic component, metal products, shipping container, etc.
Q: Which paper packing?
A: Tyvek, high grade non-woven are available.
Q: Is it possible Customized Printing?
A: Sure, it is possible for large quantity order.
Q: When can I get quotation for my inquiry?
A: Usually within 24 hours!
Q: Why should I choose your company?
A: We have professional R&D team, design team, sale team and production workers, so the quality and safety can be guaranteed.
Q: We're not familiar with the international transport, will you handle all the logistic thing?
A: Definitely. Many years of experience and long-term cooperated forwarder will full support us on it. You can only inform us the delivery date, and then you will receive the goods at office/home. Other concerns leave to us.
Q: What payment terms is acceptable to you?
A: For sample order or small batch, we suggest you to use Western Union, MoneyGram, and T/T. For mass production batch, we suggest you to use T/T.
Q: What's your delivery time?
A: It depends on whether the products you buy has inventory. If we have inventory, generally we can arrange shipment after receipt of payment 2 to 3 days. If not, it will be decided by the time of the factory production.
Q: Why should I choose your company?
A: We have professional R&D team, design team, sale team and production workers, so the quality and safety can be guaranteed.